"Let me take care of that for you!" is a favorite phrase of mine. When things get in between you and your dream, there are no sweeter words. While you do what you do best, let me focus on marketing. Allow me to manage your design project, web domain, e-newsletter, or re-brand so you can get back what drives you.
Welcome

to the Studio of Christine A

.

Betz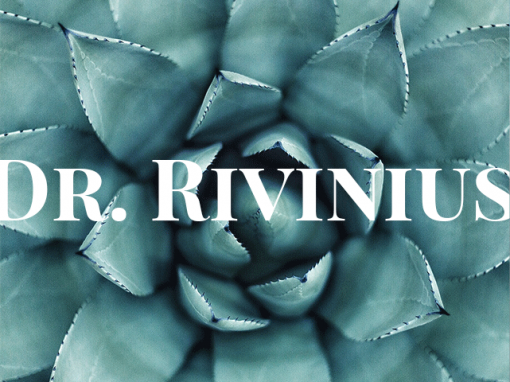 Questions? Contact Me
Let me know how to get in touch and we can talk shop.