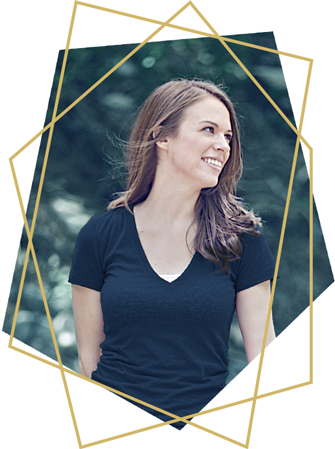 Let my work be the catalyst for your business. From website development to logo design and branding, it takes many visual tools to run a company.
Below you will find a sampling of my work in both print and web design. We can create your dream brand or produce materials to add to an existing identity. I'm also available to provide ongoing updates and support.
Don't hesitate to reach out! You can find my contact info or fill out the form below.
Click on examples below to view each project. From website design and development, to logo creation and branding, our studio offers a wide variety of services.
Looking for something out of the ordinary? I'd love to talk to you about your business's development and design needs.
Reach out for a complimentary estimate. Don't like forms? Feel free to call, email or text my contact info listed below.